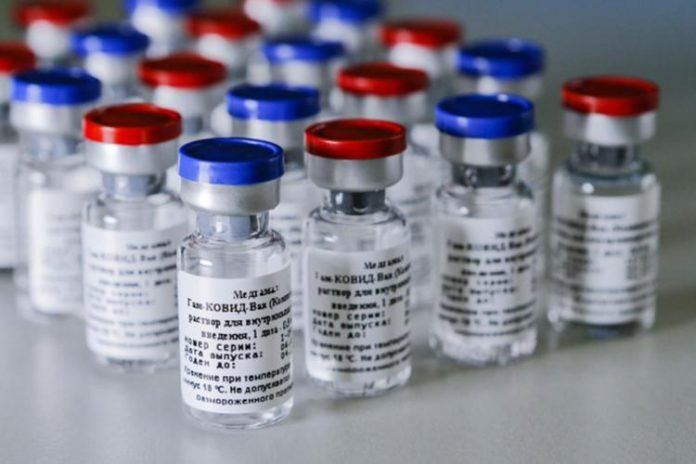 Corona Vaccination: As the second wave of the corona is causing havoc, one thing is clear that the scope of corona vaccination needs to be increased now. In such a situation, the corona vaccine was being given to people above 45 years of age. But now people above the age of 18 years will also be able to get the corona vaccine. Kovaxin and Kovishield vaccines are currently being administered to people in the country. In such a situation, new rules will be applicable from 1 May. Let us know that the vaccine is being sold for free in government hospitals and Rs 250 in private hospitals. If you want a vaccine in this episode, then you will have to go through the process of registration. We are going to give you the registration and all the information related to it.
To register for the vaccine, you need to visit this link https://selfregistration.cowin.gov.in of the Covin website. After login in here, you have to register your mobile number. Explain that you can get a maximum of 4 people vaccinated with a mobile number.
However, people who do not know the Internet or registration. They can take the help of the nearest cyber cafe. For this, some charge will be taken by the owner of the cafe but you will get the vaccine. You have to get this vaccine by visiting the vaccination centre. However, after registering through the Kovin website or app, you can make changes according to your convenience. You can choose the vaccine centre and vaccine according to yourself. You can also select at what time you want to get the vaccine.
What is a vaccination certificate?
Actually, negative RT-PCR test is made compulsory for people going from one state to another, not only in the world but also in India. In such a situation, a certificate is given to those who get the vaccine. Through this, you will not have to travel or face any kind of problem. You can get entry in many countries and states by showing it at the airport etc.
A certificate is issued to people taking the vaccine dose. You can also download it from your account created on the portal. At the time of registration for vaccination, whatever details (name, age and gender information) you filled in, will be saved. On the same basis, you will get a certificate. In national or international trips, it is a great thing. Based on this, entry is found in many countries.