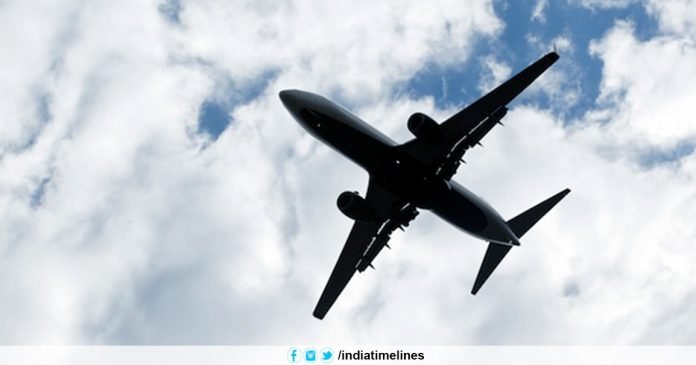 Corona Impact: Terminal-2 of Delhi International Airport will be closed from May 17- The second wave of coronavirus is being hit all the way. On the one hand, millions of new Covid-19 infected patients are coming out every day. At the same time, on the other hand it is hurting the economy deeply. To control the spread of coronavirus, measures like lockdown or curfew have been taken in most states. This has brought economic activities to a standstill. At the same time, people are forced to sit in homes for fear of infection. Due to the movement of people, where the railways have cancelled many special trains, then the effect on the air services (Flights) is also visible. Sources said that Terminal-2 (T2) of Delhi International Airport will be temporarily closed from midnight on 17 May 2021.
Flights will be operated only from Terminal-3
According to the ministry, during the last few weeks, the number of domestic air passengers per day has come down from 2.2 lakhs to about 75,000. International air traffic has also been affected by the second wave of coronavirus epidemic in the country. Flight operations will continue only from Terminal-3 of Delhi Airport. Dial (DIAL) officials have said that GoAir and Indigo Airlines will transfer their operations to T-3. Currently, the Delhi airport handles around 325 flights every day. Before the pandemic, around 1,500 flights were operated daily.
Number of flights reduced due to the second wave of Corona
The number of flights from Delhi International Airport to Corona has become very low (Flights Reduced). According to sources, in view of this, a decision has been taken to temporarily close Terminal-2. Earlier, the Civil Aviation Ministry has decided to extend the ban on international commercial flights till 31 May 2021. However, international passenger flights will continue to operate under the air travel bubble regime. At the same time, the Directorate General of Civil Aviation (DGCA) has prohibited all types of foreign travel till 31 May 2021,
DGCA has been issuing guidelines from time to time.
The DGCA had earlier extended this moratorium from 31 March 2021 to 30 April 2021. It has now been extended for a month to midnight of 31 May. In the wake of the Covid-19 pandemic, on 26 June 2020, the central government banned international flights at the time of lockdown. At the same time, domestic flights were resumed on 25 May 2020. After this, guidelines have been issued from time to time by DGCA to keep air travellers safe from corona infection.