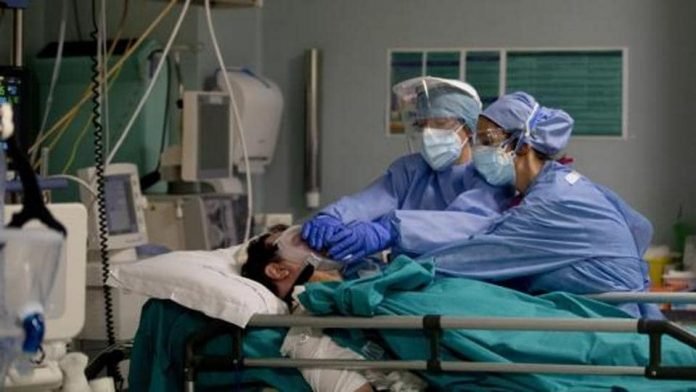 Corona Death Compensation: The central government told- 50K will be given to the relatives- After a severe reprimand from the Supreme Court, the Central Government, while filing a reply, has said that in case of every death due to corona in the country, the family will get a compensation of 50 thousand. It has also been said that this amount will be given by the state i.e. State Disaster Relief Fund. Following the direction of the Supreme Court, NDMA has made guidelines regarding compensation. Let us inform you that so far 3.98 lakh people have lost their lives due to corona in the country.
Supreme Court's strict stand
In front of the Supreme Court hearing various petitions, the government had said that it cannot give a compensation of Rs 4 lakh each to the next of kin of the deceased. The Supreme Court also agreed with this argument of the government. He also said that he himself should make such a system so that the family members of the deceased must get a respectable amount.
The Supreme Court had accepted the Centre's argument
The government had said in its affidavit on the notice of the Supreme Court that 12 types of natural calamities like earthquakes, floods come under the purview of the Disaster Act. A compensation of Rs 4 lakh is assured from the State Disaster Relief Fund on the death of someone in these calamities, but the corona epidemic is different from that. Then the Supreme Court also accepted this argument of the Central Government. He had said that the government should decide for itself how much amount should be given to the kin of the Kovid dead, but the compensation must be given.