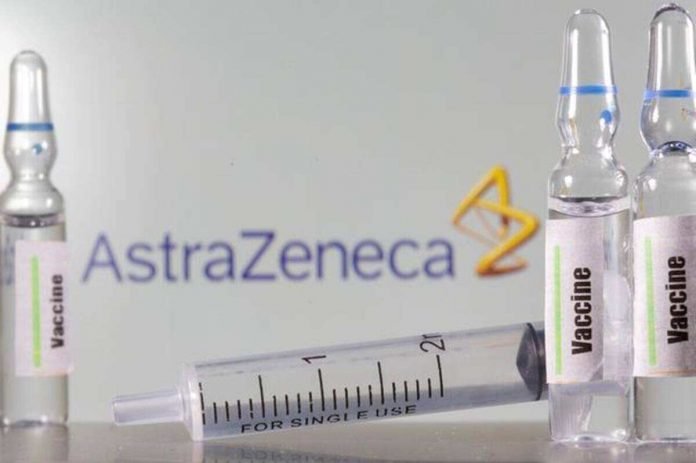 Controversy over Britain's non-recognition of Covishield- Tharoor says double standard- Not recognizing the Covidshield vaccine is now becoming a cause of trouble for Britain. Many Indians have objected to this decision. On Tuesday, Congress MP Shashi Tharoor called it a double standard of Britain. It is worth noting that new travel rules have been issued by the UK. According to these rules, people who have got both doses of Covishield will also have to stay in quarantine for 10 days after reaching London. The WHO has also objected to Britain's new rule.
I don't have enough time to waste ten days in quarantine
Controversy continues over the new travel rules issued by the British government. On Tuesday, Congress MP Shashi Tharoor reacted strongly to this. He said that by making such rules, Britain is adopting double standards. Tharoor said that I do not have enough time to go to London and waste my ten days in Quarantine. While I have got both doses of the vaccine and am completely safe from corona. So I canceled my trip to London. Along with this, he has also appealed to the people to raise their voice against this decision of the British government.
WHO also objected to Britain's decision
Meanwhile, the World Health Organization has also objected to this decision of Britain. According to Times Now, the WHO has said that Covidshield is included in the WHO's list of emergency vaccines. Therefore, not recognizing this vaccine is completely wrong. It has said that all vaccines included in the WHO's emergency list should be recognized. At the same time, many other people have also rejected the decision of the British government. People say that this decision of Britain smacks of racism.
This decision is at the root of the controversy
Significantly, on September 17, Britain issued its new travel rule. In this, many countries have been placed in the Red List. According to this rule, those who have received the corona vaccine in Africa, South America, UAE, India, Turkey, Jordan, Thailand and Russia will be considered unvaccinated. There is an ongoing debate about this.