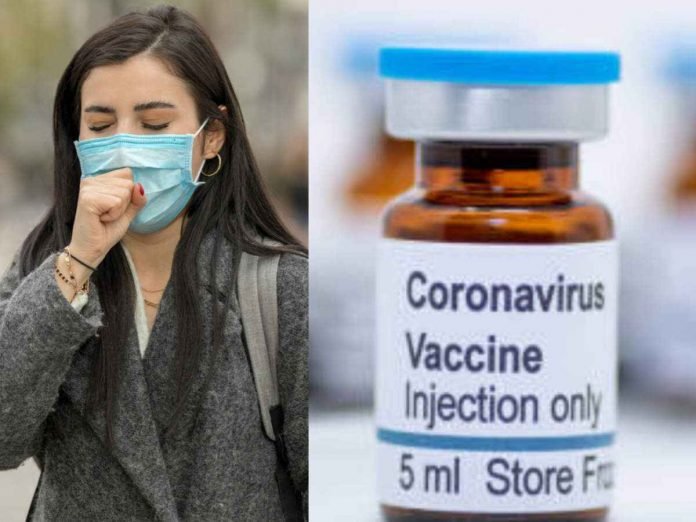 Beijing: Director of the China Center for Disease Control (CDC) Gao Fu during his speech on Saturday admitted that the country's corona virus vaccine (Corona Vaccine) is less effective. He said that the rescue rate in Chinese vaccines is not very high. Therefore, the government is considering making them more effective.
China has distributed vaccine in many countries
Gao's statement has come at a time when China has given crores of doses of vaccines to other countries, and it is also continuously trying to create and encourage doubts about the effectiveness of western vaccines. Gao continued, 'Now it is being seriously considered whether we should use different vaccines for the vaccination process.'
Vaccine began clinical trial
After this statement of Gao, the officials were also seen avoiding questions about possible changes in the plans on Sunday. But another CDC official, Wang Huang, said work is being done on mRNA-based vaccines. The mRNA-based vaccines developed in our country have also entered the clinical trial phase.
How effective the Chinese vaccine turned out to be
According to the Ministry of Foreign Affairs, vaccines made by the pharmaceutical companies Synovac and Sinopharm have been distributed to many countries including Mexico, Turkey, Indonesia, Hungary, Brazil and Turkey. Brazilian researchers found that Chinese vaccine manufacturer Synovac's anti-infection vaccines had an effective rate of 50.4 percent against symptomatic infections. At the same time, the vaccines made by Pfizer were found to be 97 percent effective. Health experts say Chinese vaccines are unlikely to be sold to the US, Western Europe and Japan due to the confusion of the approval process.
What is MRNA that GAO mentioned
Significantly, China has not yet approved the use of vaccines of any other country in its country. Gao did not give details of any change in the strategy regarding the vaccine, but he did mention 'mRNA'. This is a technique of experimentation, which is used by vaccine manufacturers in the West, while Chinese manufacturers of medicine use traditional techniques. He said, 'Every person should think about the benefits that mRNA vaccines can bring to mankind. We should follow him carefully and not ignore him simply because we already have many types of vaccines. '