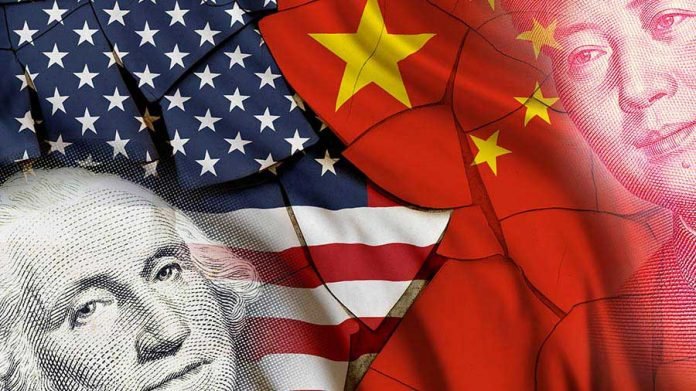 China Threatens US: US imposes ban on Chinese companies – Dragon threatens to take revenge!- China said on Sunday it would take "necessary measures" to respond to US sanctions on Chinese companies for their alleged role in the mistreatment of the Uighur community and other Muslim ethnic minorities. China's commerce ministry said the US move was an "unreasonable repression of Chinese enterprises and a serious violation of international economic and trade rules". The ministry said in a statement that China "will take necessary measures to protect the legitimate rights and interests of Chinese companies."
Although China has not given full details, it has denied allegations of arbitrary detention and forced labour by the Uighur community in its far western region of Xinjiang. At the same time, it has begun to swiftly respond to visa sanctions against its companies and executives over visa and financial ties.
IN A STATEMENT ON FRIDAY, the US Commerce Department said that electronics and technology companies and other business entities have enabled "Chinese government campaigns of repression, mass detention and high-technology surveillance" against Muslim minorities in Xinjiang. have helped. The US has imposed penalties for the sale of equipment or other goods to select Chinese companies, accused of repressing Uighur minority Muslims.