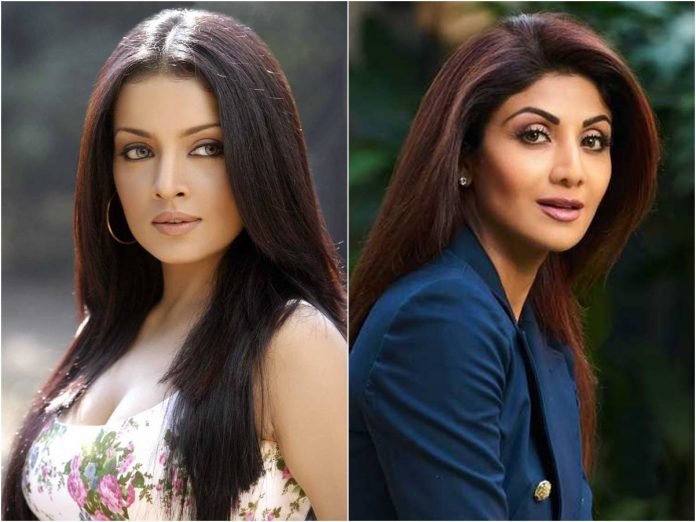 'Celina Jaitley was not Raj Kundra – the offer came from Shilpa Shetty's app': Spokesperson reveals- In the Raj Kundra Pornography Case, the claims of model and actress Sagarika Shona Suman increased the sensation. Sagarika has claimed that Raj Kundra wanted to cast veteran actresses like Celina Jaitly, Neha Dhupia, Kim Sharma, Arshi Khan and Nora Fatehi in his film. But now the statement of Celina Jaitley has come out in this whole matter. Celina's spokesperson has rubbished all these allegations saying that the actress was approached for Shilpa Shetty's app 'JL Stream' and not Raj Kundra's 'Hotshots' app. App) for.
'Shilpa and Celina are good friends'
In the conversation, Celina's spokesperson said, 'Celina Jaitley was approached by Shilpa Shetty. Both are very good friends. Shilpa runs an influencer app 'JL Stream', Celina was approached for this app. He did not get any offer for the 'Hotshots' app. She doesn't even know about it.
'Many other actresses were also approached'
When asked if Celina did Shilpa Shetty's app? In response, the spokesperson said, 'No, Celina already had commitments regarding some projects, so she did not join Shilpa's app. Many other Bollywood actresses were also approached to be a part of that app.
Raj Kundra sent to 14 days judicial custody
Talking about the Raj Kundra case, on Tuesday, the fort court has now sent him to judicial custody for 14 days. His bail plea will be heard in the Fort Magistrate on Wednesday, while the Bombay High Court has refused to grant relief to Raj Kundra for the time being. On Tuesday, the High Court adjourned the hearing of Raj Kundra's petition till Thursday, July 29.
Raj Kundra was arrested on July 19
Raj Kundra was arrested on July 19 in the pornography case. On 20 July, he was produced in the Qila Court, from where he was first sent to police custody till 23 July and then till 27 July. He was sent to judicial custody for 14 days on Tuesday. Raj Kundra is then imprisoned in Arthur Road Jail.