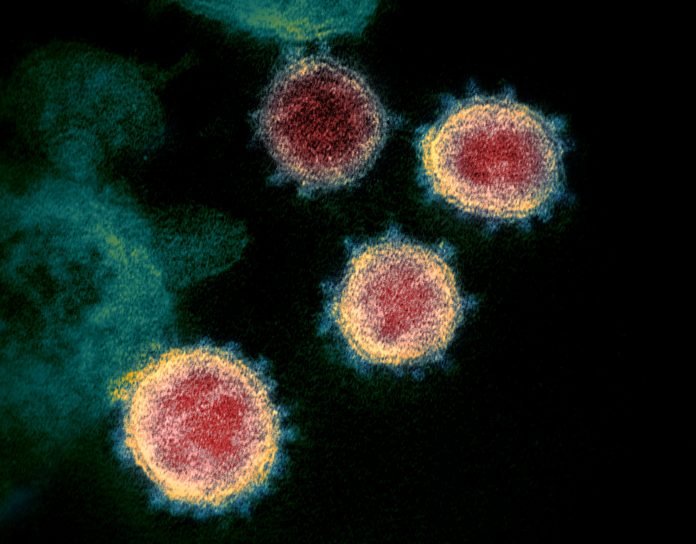 The second wave of Coronavirus infection may seem to be weakening, but the rising cases of Black fungus are once putting the country in trouble. India is already grappling with the deficiency of Liposomal Amphotericin B injection, a drug used in black fungus. According to Indian government sources, in view of the increasing case of black fungus, the central government has stepped up efforts to increase the availability of liposomal amphotericin-B injections effective in dealing with mucarmycosis. To increase the production of this drug, the government has given license to five more companies, which can make this medicine.
Along with the corona virus in India, new cases of black fungus (mucarmycosis) are also continuously appearing. According to sources, Prime Minister Narendra Modi has instructed the officials that this medicine should be made available to the country from anywhere in the world. Following the instructions of PM Modi, the work of obtaining the supply of black fungus medicines has been intensified. It is reported that the drug used in black fungus is being acquired in the United States with the help of Gilead Sciences.
According to sources in the Government of India, Gilead Sciences is now working on rapidly supplying Amphotericin-B to India through Milan. So far, more than 1,21,000 vials have been delivered in India, while another 85,000 vials are about to reach. The company will supply one million doses of Amphotericin-B to India through Milan.