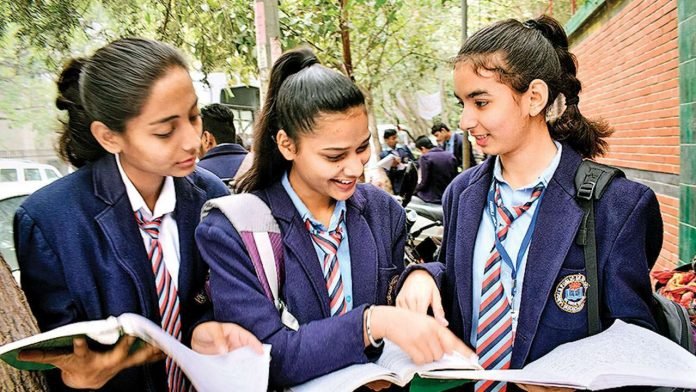 Board Exams Cancellation News- The Covid epidemic seems to have eclipsed the board exams of the 10th and 12th after regaining momentum. The candidates, along with their guardians, as well as politicians, are now demanding the postponement of the examinations. In the midst of all this, the Ministry of Education of the Government of India and the Central Board of Secondary Education (CBSE) have also started considering extending the dates of examinations. Actually, the board examinations have to start from May 4 according to the fixed plan. Now only 20 days are left in it. However, given the wild increase in the Daily Corona case, the situation is expected to worsen after 20 days.
Many states postponed examinations
This is the reason why many states have postponed board exams on their own. The Uttar Pradesh Secondary Education Council (UPMSP) has postponed the examinations starting from 24 April. At the same time, the dates of board examinations have been extended in Maharashtra as well.
Examination or just formality?
The principal of a private school in Delhi said, "Cases are increasing too much. Teachers are getting coronated, students and their families are also hit by Covid. People are mentally disturbed. So what is CBSE only Will take the test for formality? It is impossible to safely take the test of 3 million children nationwide, so it is better to reconsider the dates. "
Exams will not be cancelled?
On the other hand, the candidates and parents are also demanding the cancellation of the examinations from the Ministry of Education and CBSE. They are requesting their demand on social media. According to a senior Education Ministry official, there is talk of setting new dates for the examinations, but no decision has been taken so far. "There have been talks with the CBSE officials. The situation in the ministry is closely watched," he said. However, the official says that at present there is no plan to cancel the examinations or take them online. "Only the new date is being discussed. There are three weeks left and fresh activities and possible circumstances are being discussed," he said.