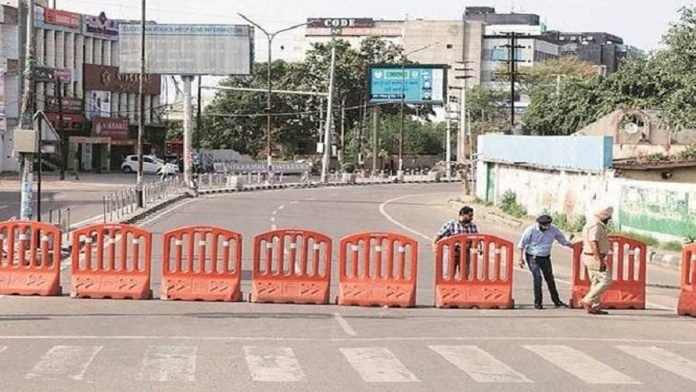 Bihar Unlock 4.0: CM Nitish's big announcement – these schools will be opened with conditions: Amidst the stagnation of corona infection, today all eyes were on the announcement of CM Nitish Kumar that what other exemptions will be given to the people in the state under the Chief Minister Unlock- 4.0. In this regard, Chief Minister Nitish Kumar has announced big concessions today. CM gave information related to unlock by tweeting. In which it has been said that now all government and private offices in the state will be able to function normally. Vaccinated visitors will be able to enter the office.
Along with this, he has also announced the opening of schools, colleges and other educational institutions (School ReOpening in Bihar). But the condition of opening educational institutions is that at present only the children of class 11th and 12th or above have been instructed to be called. That is, according to the order, children of class 10th and below have not been allowed to come to school. There will be a special arrangement for vaccination for adult students, teachers and staff of educational institutions.
Along with this, now the government has given permission to open restaurants and snack shops in Bihar. Soon the government will issue a detailed guideline in this regard.
Schools up to 11th-12th will open with 50% attendance
CM Nitish Kumar has taken this decision on the basis of the meeting of Crisis Management Group and the feedback taken from the officers of the district. He tweeted that in schools, colleges, other educational institutions, students will be called only on 50 percent attendance. Along with this, the restaurant will operate on the basis of 50 percent capacity.