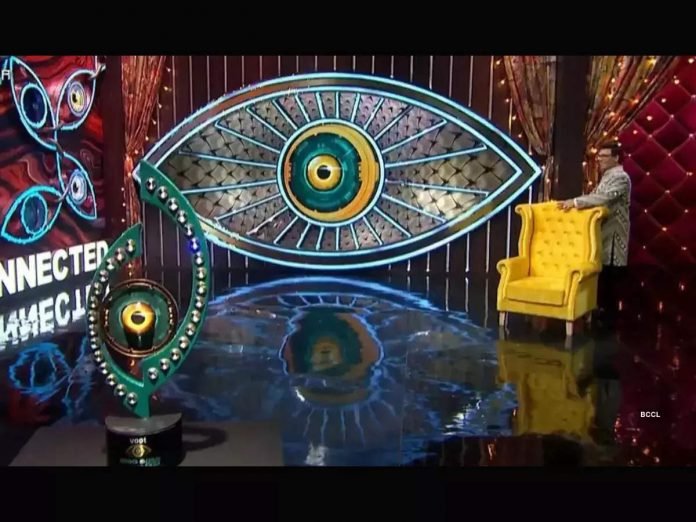 Bigg Boss 15: The prize money of the show again at stake| Know Everything- These days high voltage drama is being seen in the house of Bigg Boss Season 15. Bigg Boss has once again played a trick to teach a lesson to the contestants. All this has been seen in the glimpse of the upcoming episode. Jay Bhanushali, who was saying till yesterday that he was not ready to play the 'Access All Area' ticket task, is now seen saying that he will not share the winning amount with anyone. Why this change came in Jai Bhanushali, let us tell.
In the new promo of the show, it was seen that Jai Bhanushali constantly stops Pratik Sehajpal from playing the task. After this there is a lot of fight between these two task partners. Everyone is busy in their task that only then Vishwasuntree tells them such a thing, which everyone is stunned to hear.
Will the forest dwellers lose Rs 25 lakh out of the prize money?
Vishwasuntri declares that now the forest dwellers have two options. Either enter the main house after losing Rs 25 lakh from the prize money or leave the show. This announcement of Vishwasuntri shocked and disturbed all the forest dwellers. That too when only one round of the task was left. Now what decision do the forest dwellers take after this announcement of Vishwasuntri, it will be seen in the upcoming episodes?
In the earlier episodes, it was seen that Tejashwi Prakash and Karan Kundra decide that they will give three and a half lakh rupees to everyone. He won the first set of tickets. After this, Shamita Shetty and Vishal Kotian decided that they would play for eight lakh rupees and would give four lakh rupees to the rest of the family. The show has now reached a very interesting point. The friends who were in this house of Bigg Boss have become enemies and those who were enemies are now seen as friends. Now it has to be seen today that what other people living in the forest decide whether to go home or leave the show?