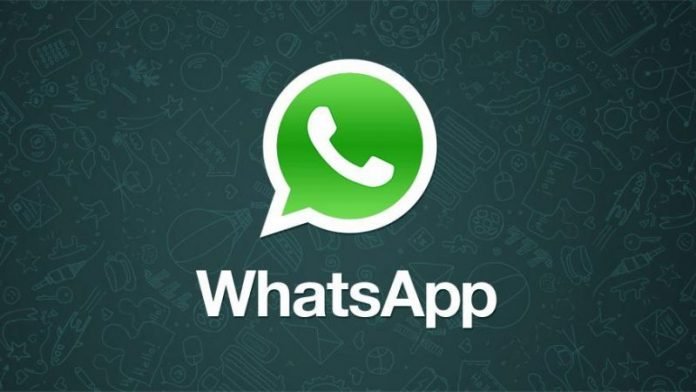 Bad news for WhatsApp users! This feature is being removed from the app- know the reason- Popular messaging app WhatsApp has been in the news for some time now, as the company rolled out the multi-device beta test for all iOS and Android users. Along with this, Facebook-owned app WhatsApp is also working on launching many more features. Like group icon editor and transfer all chats from Android phone to iPhone. But together the company has also removed some features from WhatsApp, so let us tell you in this news about the updates of WhatsApp…
This feature will no longer be in WhatsApp: The company is removing one of its features which was added to WhatsApp a year ago from this popular app.
You will no longer be able to use Messenger Room Service in WhatsApp. According to the news of WABetaInfo, the WhatsApp Messenger Room shortcut will now be removed from the chat share seat. This feature will be removed from both Android and iOS versions.
This feature was launched in May 2020.
This WhatsApp shortcut was launched in May 2020, allowing users to create a group of 50 participants on Facebook Messenger in a very short time. However, it is also being speculated that perhaps this shortcut has been removed to apply some other feature shortcut.
What was the reason for removing this feature?
According to WABetaInfo, the company was monitoring the users of this feature and according to the data, this feature was not used by enough users, due to which it is being removed. According to the news, this feature has been disabled on both the beta versions of WhatsApp Beta iOS 2.21.190.11 and WhatsApp Beta Android 2.21.19.15.
After the removal of the Messenger Rooms shortcut on WhatsApp from these chat menus, users will now be able to see shortcuts to documents, camera, gallery, audio and contacts.
Users will be able to share data and information with their contacts by tapping on these. Additionally, WhatsApp has introduced a new feature on the latest iOS beta version, which allows users to quickly set an emoji or sticker as a group icon when creating a temporary group. This feature will prove to be very useful when creating a group for a temporary such as a birthday party or an event.