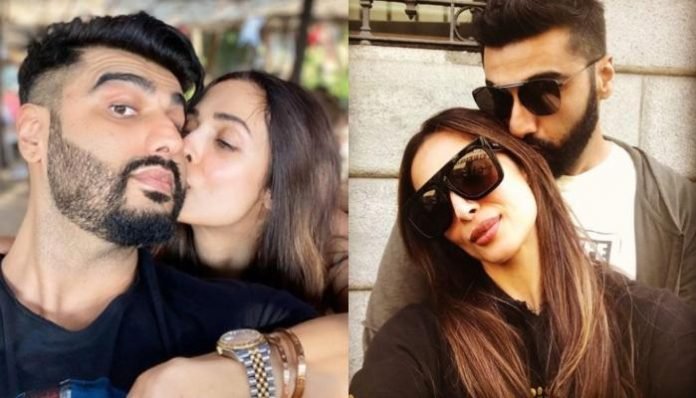 Arjun Kapoor went to drop Malaika Arora at Kareena's house- got out of the car and became a troll- Everyone knows how good friends Kareena Kapoor and Malaika Arora are. Both are often seen spending quality time. On Sunday, Malaika reached Kareena's house where the paparazzi spotted her. During this, Malaika was wearing a long white shirt. Also, he carried long boots of black color. He was carrying a big bag in his hands. Arjun Kapoor went to drop Malaika till Kareena's house.
Arjun drops Malaika
After watching the video, many users on social media started trolling Arjun. Actually, when he arrived with Malaika, he was sitting on the back seat. After dropping Malaika, he gets out of the car and sits on the front seat. What was it then, he started being trolled about the same thing. However, many users also gave a befitting reply to the trollers and supported Arjun.
Arjun Kapoor trolled
One user said, 'Why did he get out of the car again?' Another wrote – 'Why did Arjun come out?' One said – 'Even he (Malaika) did not even look at the other side. Along with the weight, the brain has also reduced.
Reply to trollers
Even though some people are trolling Arjun but many other users gave a befitting reply to the trollers. One wrote on the commenter – 'He has come out and is sitting in front.' Another wrote the same thing that 'is sitting on the front seat'.
confessed on social media
Malaika and Arjun are in discussion about their relationship. He appeared in public for the first time when he attended a fashion show together and sat in the front seat. In 2019, both shared pictures with each other on social media and confessed their relationship.