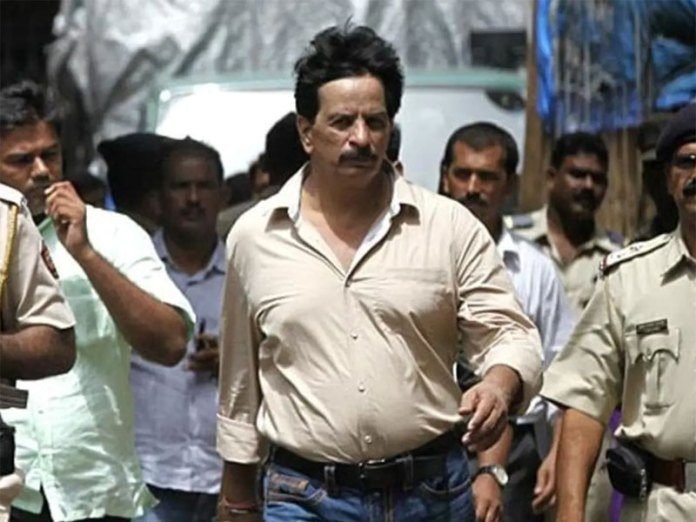 Antilia bomb case: Shiv Sena leader Pradeep Sharma was arrested by NIA, raided earlier, NIA has now arrested Shiv Sena leader Pradeep Sharma in connection with a suspicious car found outside Antilia house of Pahmukesh Ambani. He has also been a Mumbai Police officer, whose reputation was as an encounter specialist. On Thursday morning, the NIA team raided Sharma's house in connection with the case and has now arrested him. The arrest of Sharma can also heat up the politics of the state. However, till now there has been no reaction from Shiv Sena on this issue. The agency had also questioned him before arresting Pradeep Sharma.
Not only this, the officials of the agency said that he also had a role in the whole conspiracy of the suspicious car found outside the house of businessman Mukesh Ambani. Pradeep Sharma was on the NIA's radar for a long time and his role was being probed by the agency. In this case, former Mumbai Police Commissioner Parambir Singh was transferred. Sachin Wajhe is considered to be the main accused in this case, who is currently in the custody of the NIA.
On Thursday, at 6:45 am, the NIA team reached Pradeep Sharma's house to raid and the operation went on till 10:45. The NIA team has seized a printer, a computer and a laptop from the house of Pradeep Sharma. During this investigation 7 to 8 officers of NIA were present and SP Vikram Khalate was also on the spot. Not only this, a CRPF team was also deployed outside Pradeep Sharma's Andheri residence to maintain any law and order situation. Earlier on June 11 also, NIA had arrested two people from Kurar village in Malad. These people were- Santosh Shelar and Anand Jadhav.
According to Mumbai Police, both of them have been close to Pradeep Sharma. He was arrested in the Antilia bomb case and then in the Mansukh Hiren murder case. It was believed that on the basis of the information taken from both of them, now NIA has raided Pradeep Sharma's house and arrested him.