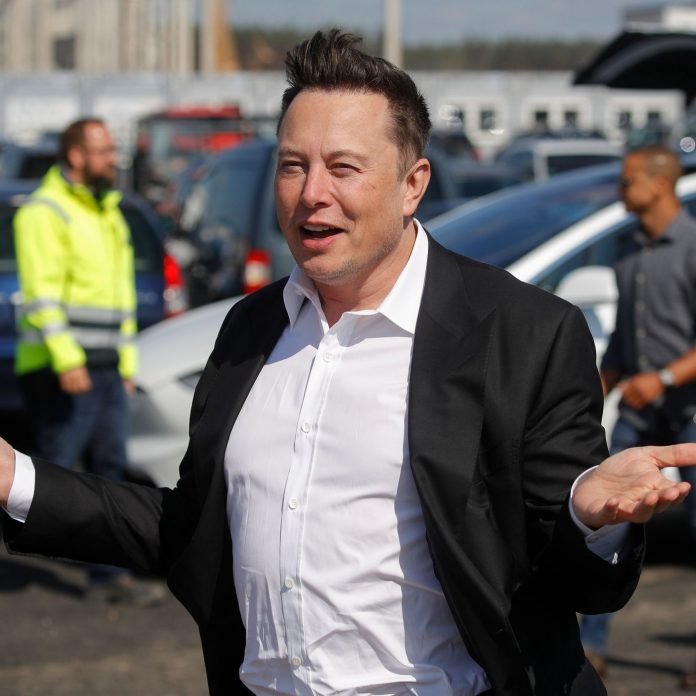 Bitcoin has been under threat due to Elon Musk, the owner of Tesla, the manufacturer of electric automatic driving cars. The reason for this is Musk and his tweets. In another tweet, Musk has hinted to bring his own cryptocurrency after the company stopped bitcoin in its transactions.
After Musk's tweet, the price of bitcoin has seen a drop in cryptocurrency markets. On Thursday, it came down to a 2-month low. After Musk's tweet, bitcoin fell more than 11 percent and was trading at around $ 50,000. At the same time, Dogecoin has become the fourth largest cryptocurrency by market value. According to Binance on Friday, its value has increased by 20% to 52 cents. Various companies are accepting Dogcoin for payment and there is no problem in its supply.
Musk said this on his own cryptocurrency
Recently, a user from Musk had asked a question on Twitter, to which Musk replied. The user asked the question why Musk is not creating his own cryptocurrency to match all the requirements. Musk was asked "why create cryptos that are technically whatever you want and have a lot of due support and at least have more ownership than at the beginning." To this, Musk replied "Only when Dogecoin will not be able to do this. Creating a new cryptocurrency will be very difficult."
This is why bitcoin is falling
On Thursday, Elon Musk said in a tweet that he is concerned about coal consumption and carbon emissions in the energy consumption required for bitcoin. After this tweet by Musk, there was a 17 percent decline in bitcoin. In addition, Musk has been supporting Dogecoin for a long time. In another tweet, he said that Dogecoin is working with developers to improve system transactions and efficiency. Musk also revealed that he is working on energy with Dogecoin creator Sheeba Inu. According to data center provider TRG, Dogecoin consumes 0.12 kilowatt-hours of electricity per transaction while bitcoin consumes 707 kilowatt-hours of electricity for it.
Musk's tweet creates turmoil in the cryptocurrency market
Everyone knows Elon Musk today because of the establishment of companies like Tesla and SpaceX. But one more thing for which they remain in discussion nowadays is their interest in cryptocurrency. His activism on cryptocurrency can be gauged from the fact that a tweet by Musk created a cry for crypto market. Only recently, Elon Musk criticized bitcoin for the environment, after which there was a huge fall in bitcoin prices.