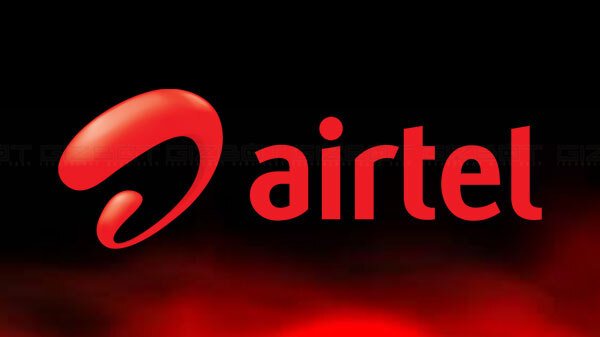 Airtel users beware! This message has also come on your number? So just do this little thing- If you are an Airtel customer, you may receive a message from the company informing you that your services have been suspended. The message asks users to recharge their mobile numbers to continue using the services. If you have received the message, don't worry because a technical glitch has forced the customer to send such a message to their customers. Several users reported the issue on Twitter.
Users are getting such message
Users said that they received a message from Airtel, which read, 'Your ongoing services have been stopped. To continue, click on airtel.in prepaid/prepaid recharge or dial 121. Now if your prepaid pack is exhausted, then you should recharge your number. But if you have recently recharged your number and still received the message, then you should ignore the message.
the man raised the issue on Twitter
Sharing a screenshot of the message, a Twitter user wrote, 'Dear @Airtel_Presence @airtelindia, I have received the following message on all my numbers. Is this due to some system error? All my numbers have valid active plans. Please suggest.
Airtel gave such an answer
To which, Airtel replied, "You may have received an incorrect SMS regarding deactivation of services due to a technical error on our part. Please ignore it. We are sorry for the inconvenience caused."