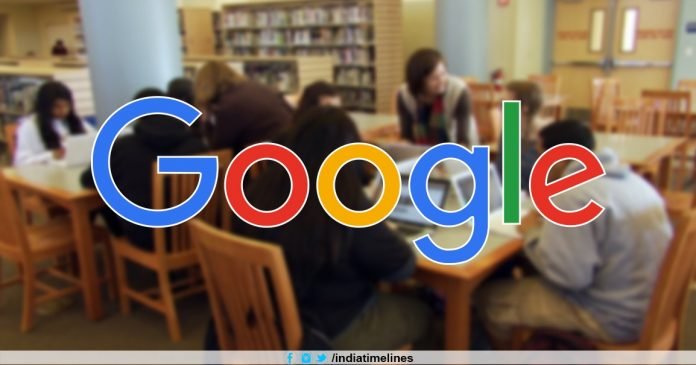 After Reliance Jio, this world's leading tech company is going to make a big investment in Airtel: After investing around Rs 34,000 crore in the country's richest businessman Mukesh Ambani's Reliance Jio, the world's leading tech company Google has now decided to invest thousands of crores in Jio's main rival Bharti Airtel. Sundar Pichai-led company Google has reached an advanced stage of talks to invest in Airtel. People associated with this matter have said that Google can make a huge investment in Airtel.
work on terms and conditions
World giant Google is currently working on terms and conditions for investment in Bharti Airtel. For the last several months, the issue of investment in Bharti Airtel is being worked on. Top executives of both the companies have given this information. The internal and external legal and merger and acquisition teams of Google and Bharti Airtel are seriously considering stake sale queries. Google and Airtel did not get any response to the query regarding this.
Big relief for Sunil Mittal
Google also did not respond to the question whether the deal with Jio is not a hindrance in its path to deal with any other telecom company. If this deal of Google and Airtel goes ahead, then it will be a big relief for Sunil Mittal of the cash-strapped telecom giant Bharti Airtel.
Jio reduced earnings
After the launch of Reliance Jio by Mukesh Ambani, there has been a lot of turmoil in the financial model of India's telecom sector. Before the arrival of Jio, 75 percent of the revenue of the telecom industry used to come from voice, which Jio has made free. Along with this, Reliance Jio also started giving data at a very cheap rate. Due to this, there has been a lot of impact on Airtel and other telecom companies. With the earnings of telcos falling, the pressure has increased due to the Supreme Court's decision on Adjusted Gross Revenue.
google's an investment in jio
Google has invested Rs 33,737 crore for a 7.73 percent stake in Jio Platforms. Sundar Pichai and Mukesh Ambani also announced this last year. In this way, now Google has planned to invest Rs 42 thousand crores.