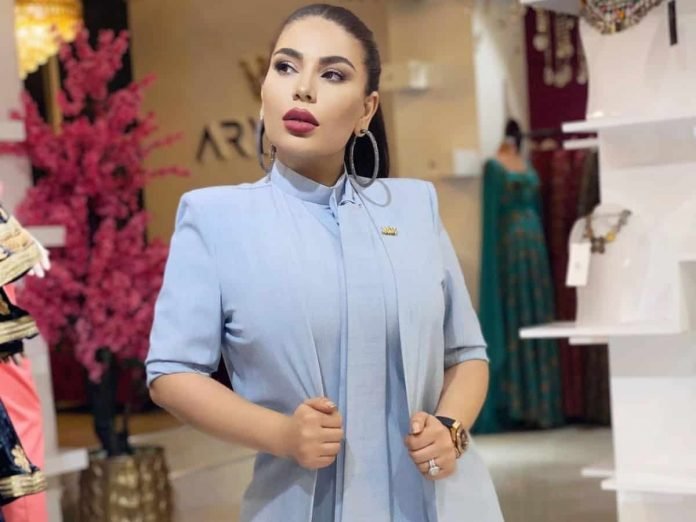 Afghanistan's top pop star said, Ashraf Ghani embarrassed- India is the only resort- There is panic everywhere in Afghanistan due to the crisis arising out of the Taliban occupation. In such a situation, most Afghans are expressing their anger on the previous Ashraf Ghani government there. Now Afghanistan's top pop star Aryana Saeed has also opened a front against Ashraf Ghani and said that he has put the country to shame. Saeed has described India as the only support in this crisis.
Aryana Saeed said, 'I am very disappointed with the way Ashraf Ghani left the country at the hands of Pakistanis. They have put our people, country, our army to shame. How can we fight without a leader?'
She further said, 'On behalf of the whole of Afghanistan, I express my gratitude to India and would like to say thank you. Over the years, we have come to know that India is our only good friend among the neighboring countries. India has always been good with us. He was a true friend, helpful and the Afghans who took refuge in India were also treated well. Every Afghani I met in India, they told very well about there. we are grateful.'
Aryana blamed the current situation on Pakistan and said, "Over the years we have seen videos and many evidences which prove that Pakistan is behind the making of Taliban powerful." We all know that Taliban gets funding from Pakistan. They get instructions from Pakistan. Their bases are in Pakistan, where they get training.
Aryana finally said that she is lucky that she is not in Afghanistan at the moment but her thoughts are with the people living there, especially the women.