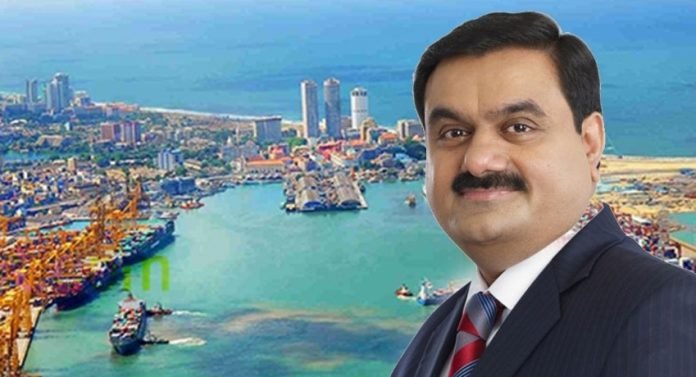 Adani Group Chairman Gautam Adani met Sri Lankan President Gotabaya Rajapaksa on Monday. Two weeks ago his company inked an agreement with the government-owned Sri Lanka Ports Authority (SLPA) to develop and run the Western Container Terminal of the strategically important Colombo port.
Sources, without divulging further details of the meeting, said that Adani, who is visiting the island nation on a personal visit, met President Rajapaksa.
According to the newspaper report, Adani reached Sri Lanka on Sunday by two special flights with a delegation of 10 members.
Ahmedabad-based Indian multinational conglomerate Adani Group last month inked an agreement with Sri Lankan government-owned SLPA to develop Colombo port's West International Container Terminal.
The $700 million build-operate-transfer deal is the largest ever foreign investment in the island country's port sector. Ajay Pranav