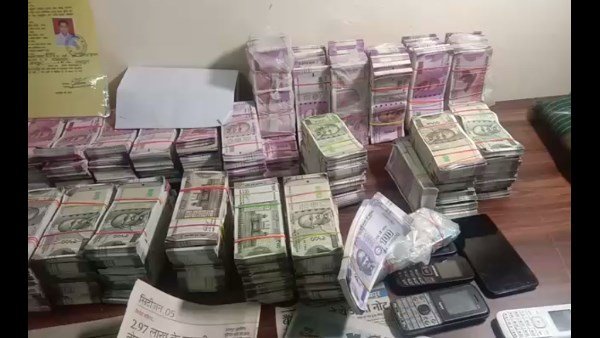 7th Pay Commission: Will I get lump sum DA dues? Clear your confusion here- After a year and a half, the Central Government has decided to restore Dearness Allowance (DA) and Dearness Relief (DR) for Central employees and pensioners. Now DA or DR will be given to the employees at the rate of 28 per cent. This represents an increase of 11% over the existing rate of 17% of Basic Pay/Pension. This decision of the government will benefit about 1.14 crore employees and pensioners.
However, there are still some questions related to this, due to which there is a state of confusion among the people. Come, let us clear your confusion.
What is the confusion: Actually, in view of the Kovid-19 epidemic, the government had stopped three additional instalments of DA and DR. These instalments were due from January 1, 2020, July 1, 2020, and January 1, 2021. Now the government has said to restore these three instalments. Due to this, there is confusion among many employees that the government will pay the dues of all three instalments.
What is the truth: The truth is that the government will not pay the dues of these three instalments. In the statement issued by the government, it has been clearly said that the arrears will not be paid. According to the statement, for the period from January 1, 2020, to June 30, 2021, the DA / DR rate will remain at the rate of 17 percent on basic pay/pension. This means that the increased rate of DA and DR will be paid from July 2021.
How much will the burden: Due to both dearness allowance and dearness relief, the exchequer will be burdened by Rs 22,934.56 crore in the financial year 2021-22 (for a period of eight months from July, 2021 to February 2022). At the same time, there is a possibility of a burden of Rs 34,401.84 crore per year.