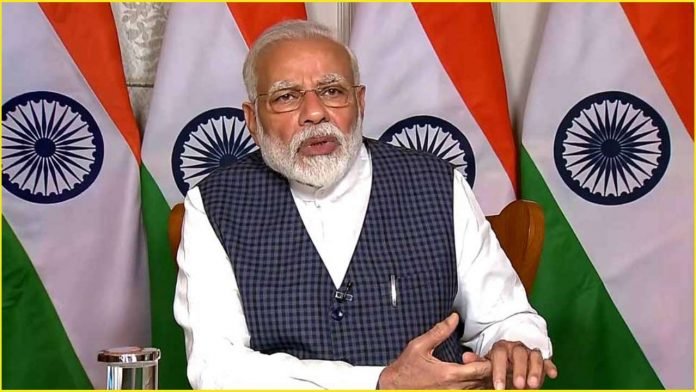 7th Pay Commission: Tomorrow is important for central employees!: Tomorrow is going to be very important for 1.2 crore central employees and pensioners of the country. The cabinet's final seal can be taken tomorrow on the increased dearness allowance (DA) and dearness relief (DR). Apart from this, the arrears for two months of July and August will also be decided tomorrow. If this happens, then a huge amount will come in the account of central employees in the salary of September.
Cabinet's final seal on DA tomorrow
Tomorrow i.e. on July 7, a meeting of the Union Cabinet is to be held under the leadership of Prime Minister Narendra Modi. According to sources, in this meeting the dearness allowance (DA) of central employees is also expected to be discussed. Let us tell you that in a meeting held on June 26 with the Finance Ministry and DoPT (Department of Personnel and Training) chaired by the Cabinet Secretary, it has been decided that Dearness Allowance and Dearness Relief will be restored from September 2021. It is expected to be approved in the cabinet meeting tomorrow.
DA will be 31%
According to Shiv Gopal Mishra, secretary of the National Council of JCM (JCM), under the 7th Pay Commission, central employees currently get 17 percent dearness allowance. When the DA hike of the last three installments will be restored. Then it will become directly 28%. In this, DA was increased by 4 percent in January 2020, after that it increased by 3 percent in the second half i.e. July 2020 and now it has increased by 4 in January 2021.
In July 2021, it can once again increase to 3 percent, that is, dearness allowance will increase to (28 + 3) 31 percent. That is, by September, there will be a total jump of 14% in DA, that is, the DA of the central employee will increase to 31% of their basic salary. Similarly, there will also be a calculation of DR for pensioners.
that amount will increase
Shiva Gopal Mishra of the National Council of JCM says that the Dearness Allowances (DA) for January 2021 and July 2021 will be announced in September. Therefore, the central employees and pensioners will have to wait for two months now. According to Shiv Gopal Mishra, the DA arrears of class 1 employees will be between Rs 11,880 to Rs 37,554. He said that if the next level-13 i.e. 7th CPC is calculated for the basic pay scale of Rs 1,23,100 to Rs 2,15,900 or level-14, then the DA arrears of a central government employee range from Rs 1,44,200 to Rs 2,18,200.