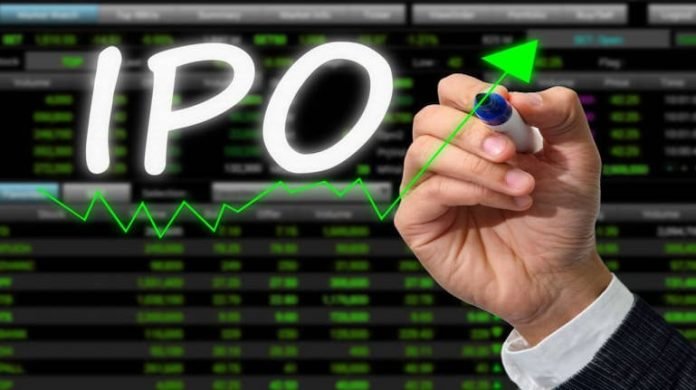 500 people became millionaires due to this IPO- mostly under 30 years of age- If you also invest money in Initial Public Offering ie IPO, then this news can be useful for you. Actually, these days IPO is out in the market and investors are participating in it with increasing enthusiasm. More than 500 investors became millionaires by investing money in the IPO we are talking about today. We are talking about Freshworks, a business software maker.. Yes! Indian Software-as-a-Service (SaaS) company Freshworks has created a new record. Freshworks has become the first Indian SaaS company whose shares are listed on the US stock exchange. On Wednesday, FreshWorks IPO was listed on the Nasdaq Global Select Market.
With a strong listing on Nasdaq, its founder and CEO Girish Matrubutham and early investors Accel and Sequoia have benefited greatly. Along with this, hundreds of employees of the company have also become millionaires.
The company's market cap is $12.3 billion.
Freshworks stock began trading Wednesday on the Nasdaq at $43.5 per share, which was 21 percent higher than the company's listing price of $36 per share. This has given the company a market cap of $12.3 billion. Earlier, Freshworks had raised $154 million in funding two years ago from investors like Sequoia Capital and Accel at a valuation of $3.5 billion.
Know what the company said?
In an interview to Moneycontrol, Matrubutham said that our employees are also shareholders of the company. This IPO has given me an opportunity to fulfill my responsibility to the initial shareholders as a CEO. Early investors and employees believed in our vision. My new responsibility is towards the public investors who have invested in the future potential of Freshworks.
More than 500 employees became millionaires
Matrubutham said that 76 percent of the employees of the company have shares. More than 500 Freshworks employees have become millionaires in the country and 70 of them are below 30 years of age. Matrubutham said that the young employees had completed their degree from college a few years back and have achieved success with their hard work.