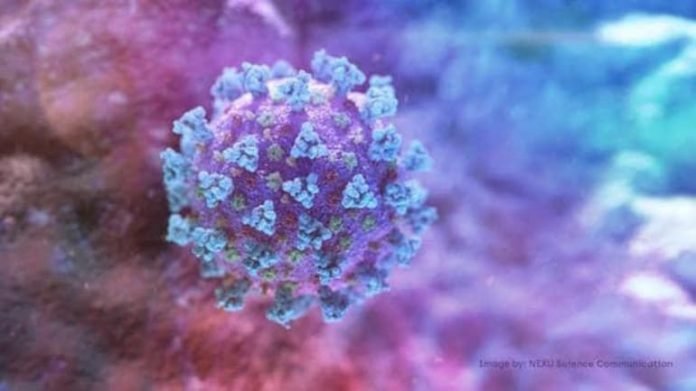 24 deaths due to lack of oxygen: 23 corona patients among those who lost their lives- 24 patients have died within 24 hours at Chamarajanagar District Hospital in Karnataka. These include 23 corona-infected and patients suffering from another disease. It is being told that the deaths are due to lack of oxygen and other reasons, but the district administration has denied the lack of oxygen.
Chamarajanagar deputy commissioner MR Ravi said in a conversation – the patients who died were
Chamarajanagar District Incharge Minister S Suresh Kumar has ordered an inquiry into the case. He said that in case of lack of oxygen supply in the hospital, the strictest action will be taken against the culprits. IAS officer Shivayogi Kalasada has been entrusted with the investigation of the case. They have to submit the report within 3 days.
Difficult oxygen supply difficult in Chamarajanagar
He said that the suppliers are not able to fulfil the need of Mysore for oxygen only. In such a situation, it is increasingly difficult for him to supply to Chamarajanagar. Mr Ravi said that he himself is monitoring the status of oxygen and on Sunday night he has provided 60 cylinders to the hospital.
After the lack of oxygen due to corona across the country, the outcry is killing hundreds of people every day. Now at least 24 patients of coronavirus have died due to lack of oxygen in a hospital in Chamrajnagar district of Karnataka. Chamrajnagar district is about 175 km from Bengaluru. Karnataka Health Minister K Sudhakar has left for Chamrajnagar to take stock of the situation. The district in charge minister S Suresh Kumar has ordered an inquiry into the matter.
S Suresh Kumar said that strict action will be taken against those who are responsible for the lack of oxygen.
"There was a shortage of oxygen and the oxygen coming from the neighbouring Mysore district also did not reach on time," the source said. The accident took place in a government hospital in the district.
After this incident, the Karnataka government's claim is once again being questioned in which they said that there is no shortage of oxygen, medicines, vaccines and even space in the crematorium in the state. At the same time, the ground reality is telling something else.
Many people have died due to a lack of beds, oxygen and medicines in Karnataka, which is among the worst affected states of Corona.
Chief Minister BS Yeddyurappa has spoken to senior officials on Monday and assured them to supply all the necessary requirements. The Chief Minister has also called an emergency cabinet meeting on Tuesday.
Let us know that 37 thousand 733 new cases of coronavirus have been registered in Karnataka on Sunday, while 217 people died due to corona. Out of these, 21 thousand 149 new cases have been reported in Bengaluru alone. So far, more than 16 thousand people have lost their lives due to corona in the state.