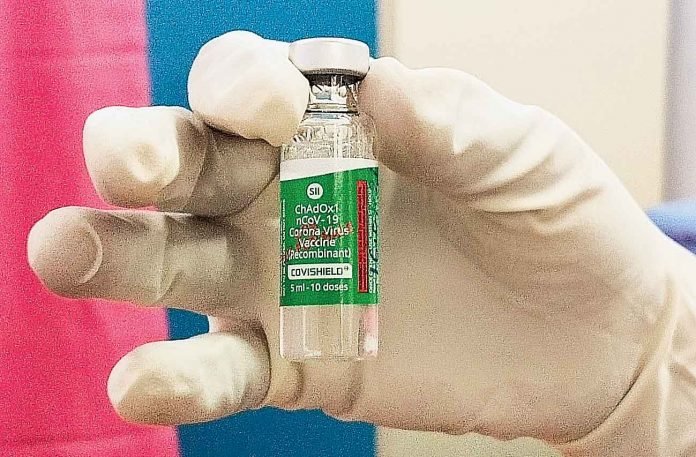 1.33 crore people registered for vaccine on first day, Server Crashes- New Delhi: The fourth phase of vaccination starts in India on May 1. In this phase, the government has decided to apply the vaccine to all people between the age of 18 and 44 years. From April 28, the registration process has also started on the CoWIN portal for getting the vaccine at this stage. Initial data revealed that a large number of citizens are preparing to get vaccinated. Let us tell you that on the very first day only about 1.33 crore people have registered themselves. On the first day of this process, which started on Wednesday, many technical flaws were also seen. The server was also affected due to the large number of people accessing the Kovin app. However, these were also rectified within a short time and the registration process continued.
On behalf of the central government's Aarogya Setu app, it has been said in the tweet, the Co-win portal is working. There was a slight defect in the evening, which has been fixed. People over 18 years of age can register on it.
Registration required, the figure reached 1.33 crore on the very first day
It has been said by the government that people between the age of 18 to 45 years will not be vaccinated without registration. People of this age group will have to register for the corona vaccine and book an appointment. Therefore, as soon as the registration portal started, people started registering. People were excited that about 1.33 crore registrations were seen on the first day.
RS Sharma, CEO of the National Health Authority working on vaccination, shared the registration data in his tweet.
Bumper registration may cause problems for governments in the coming days
On the first day, around 1.33 crore people have been registered. Looking at that, the further population is expected to be added to it. But due to lack of vaccine, the central and state governments may face a huge problem in the coming days. Some states like Punjab, Rajasthan, Maharashtra, Kerala, Chhattisgarh, Assam, Odisha, Tamil Nadu and Jharkhand have already given up.